We Are Donor Conceived was launched in 2016 as a resource center for donor conceived people around the globe. It's also a place where donor conceived people can share their stories to inspire greater understanding about the unique challenges donor conceived people experience.
If you are a donor conceived individual looking to connect with others in the same situation, please join our private Facebook group, exclusively for donor conceived people. We respect diversity and do not tolerate prejudice or discrimination in any form.
If you are a journalist or producer working on a story about DNA testing or donor conception, please direct your inquiries to [email protected]. We also welcome emails from researchers and academics studying donor conception.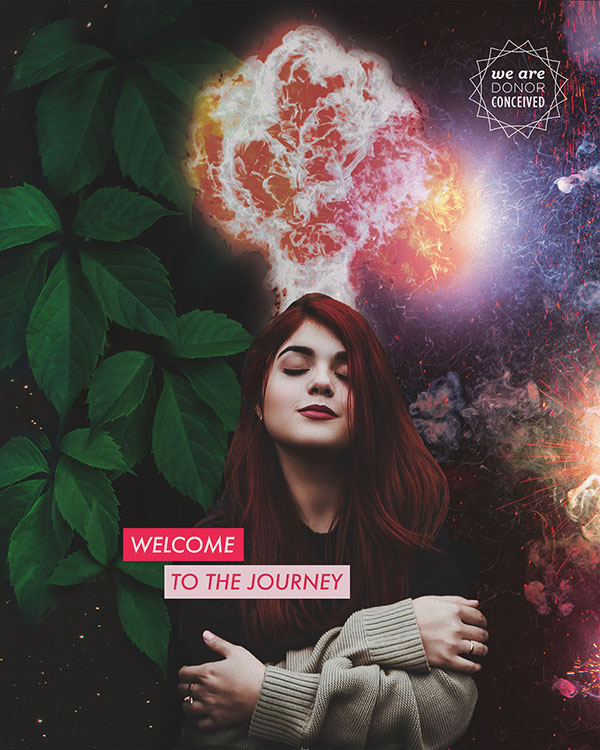 HELP AND GUIDES
Featured VIDEOS
NEWS & VIEWS
Sarah Zhang interviewed several leading advocates for donor conceived people in this article for The Atlantic.
People conceived via sperm and egg donation share their personal experiences.
Formerly anonymous sperm donors share their motivations for connecting with their offspring and how their attitudes have evolved over time.
Donor conceived adults share their perspective on sperm donation, including how "anonymous" sperm donation is a thing of the past.
This feature article in The Atlantic explores issues surrounding donor conception, including DNA testing and the ethical implications of anonymity.
Alexa Tsoulis-Reay's cover story for New York Magazine's The Cut features profiles of 14 donor conceived people born between 1945 and 2000.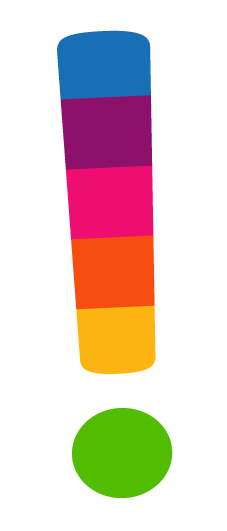 Highlights from the 2020 We Are Donor Conceived Survey
70% have discovered a sibling via DNA testing
78% have identified the donor via DNA testing
76% do not support anonymous gamete donation
VOICES